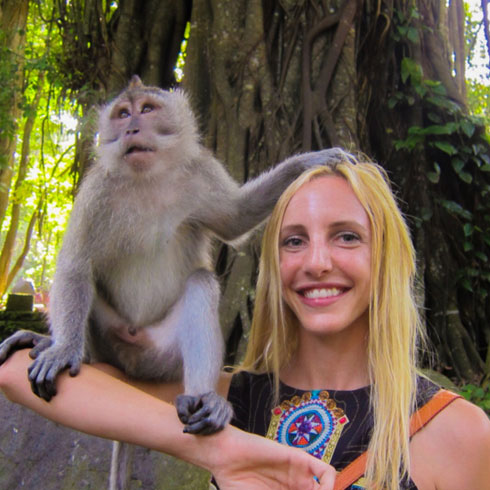 Details

Hits: 39926
Pet Monkeys...Really A Good Idea?
Many interesting monkeys have come through our doors. Some were kept as pets, others rescued from medical research facilities and zoos. It is estimated that roughly 500 families in South Africa alone keep monkeys as pets, with that number still on the rise. But the question looms: do they actually make good pets?
I'll introduce you to Joyce, for example. A young female capuchin, she was rather pampered with child-like paraphernalia; a dress and a small hat around her head. Cute, indeed. She had been with her "foster" family since only two months old, bought straight from a breeder.